SBI Pro Talent Assessment
Pinpoint the skills your sales team needs to optimize productivity
Identify and develop top sales performers with data-driven analysis.
How well do you know your sales team? Are they realizing their true potential? Making the most of all of their unique talents?
The more you know about how they work, what motivates them, and why they work the way they do, the more capable you can make each of them.
Part of the SBI Pro subscription, the Talent Assessment tool provides you with a clear view of individual and group data within your sales team, enabling you to personalize your coaching to develop individual skills, build on individual strengths, and create the impetus for the success of your entire sales organization.
How does it work?
Get a complete view of your sales team
The SBI Pro Talent Assessment tool thoroughly maps your sales organization teams, products, geography and performance in four steps.
Schedule and send the survey to your sales organization through our secure and automated tool.
Teams take 15-30 minutes to answer scenario-based questions.
You can monitor your team's progress and send reminders using the Talent Assessment Dashboard.
An SBI subject matter expert will schedule a 30-minute follow-up
to discuss your personalized results and action items
What you get
The SBI Pro Talent Assessment tool generates insights that enable you to gain a better understanding of your sales team's skills and make informed decisions about how to further develop current talent capabilities.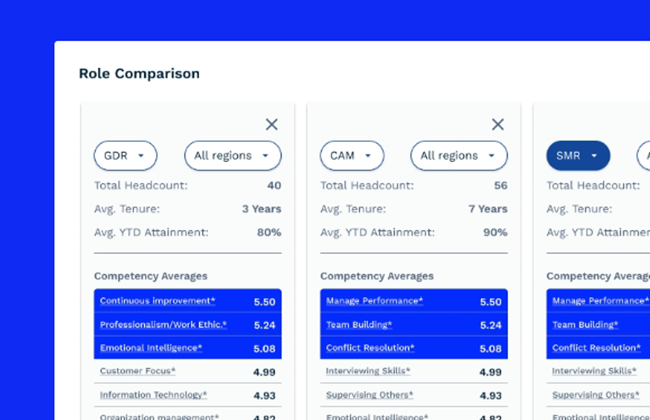 Cohort Analysis
Identify statistically significant
behaviors and/or competencies based
on assessment results.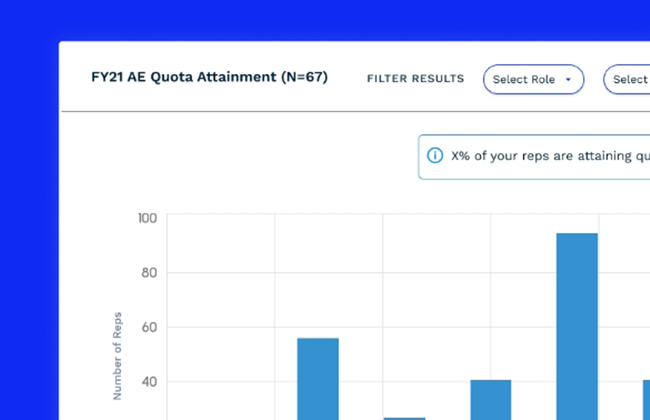 Quota Attainment Distributions
Gain valuable insights into your team's work, performance, and progress with a quantitative approach.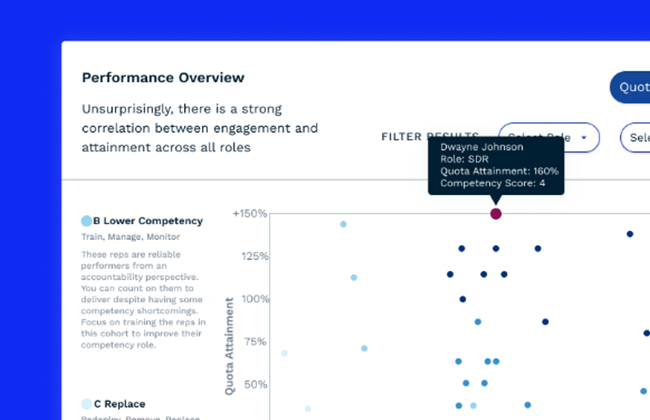 A / B / C Player Analysis
Map assessment results to actual performance (quota attainment) to identify A, B, & C players.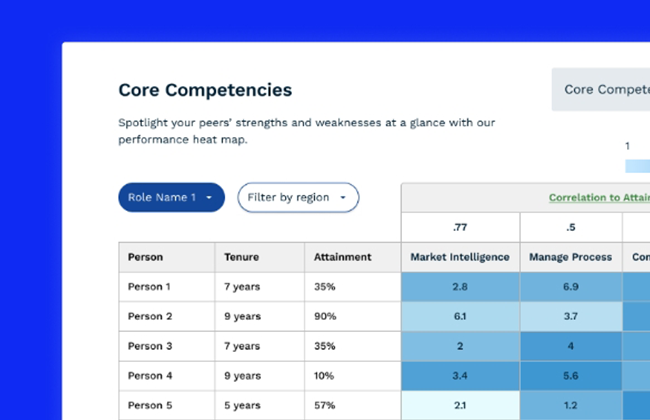 Individual Development Plans
Define key areas to prioritize coaching and development by team or
individual.


The only go-to-market subscription service.
Built by growth executives, for growth executives.